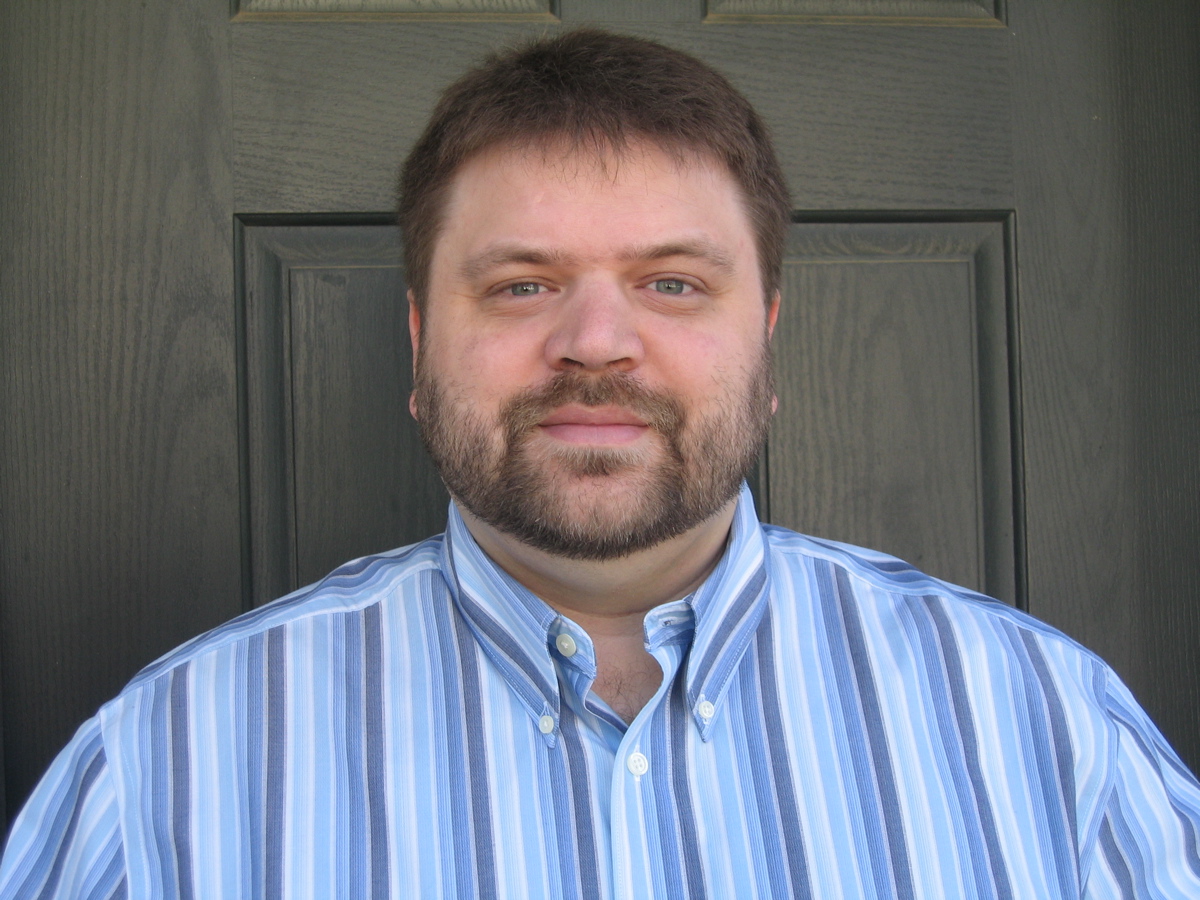 Brian Sletten is President of Bosatsu Consulting, Inc., a boutique software consulting company. He speaks frequently around the world at conferences, user groups, universities and corporate sites. Brian's current suite of talks are available here.
A product of growing up around the world and a liberal arts education from the College of William and Mary, Brian is able help solve problems, convey complex concepts and make technology choices accessible to technical and non-technical people alike. Brian has written a variety of technical articles on software design, the Web, Semantic Web technologies, REST, etc. and is currently working on a book on applying REST and Resource-Oriented Architectures in the Enterprise.
Brian is a member of The Association of Computing Machinery, has been bungee jumping in Guam, sang on an international pop hit, reads incessantly and has exquisite taste in music.
This document is licensed under a Creative Commons License.
Brian can be reached at brian@bosatsu.net.
You can follow Brian on his Twitter account.